This project is much more than the construction of a house. Behind this blog is Tiia and Craig (the British contingent), having recently arrived in Finland after meeting each other while living and working in Norway. We are writing this at the centre of what is a radical life change after deciding to pause work and starting a family with our newborn son just weeks old. Building our house is the first step of our future journey.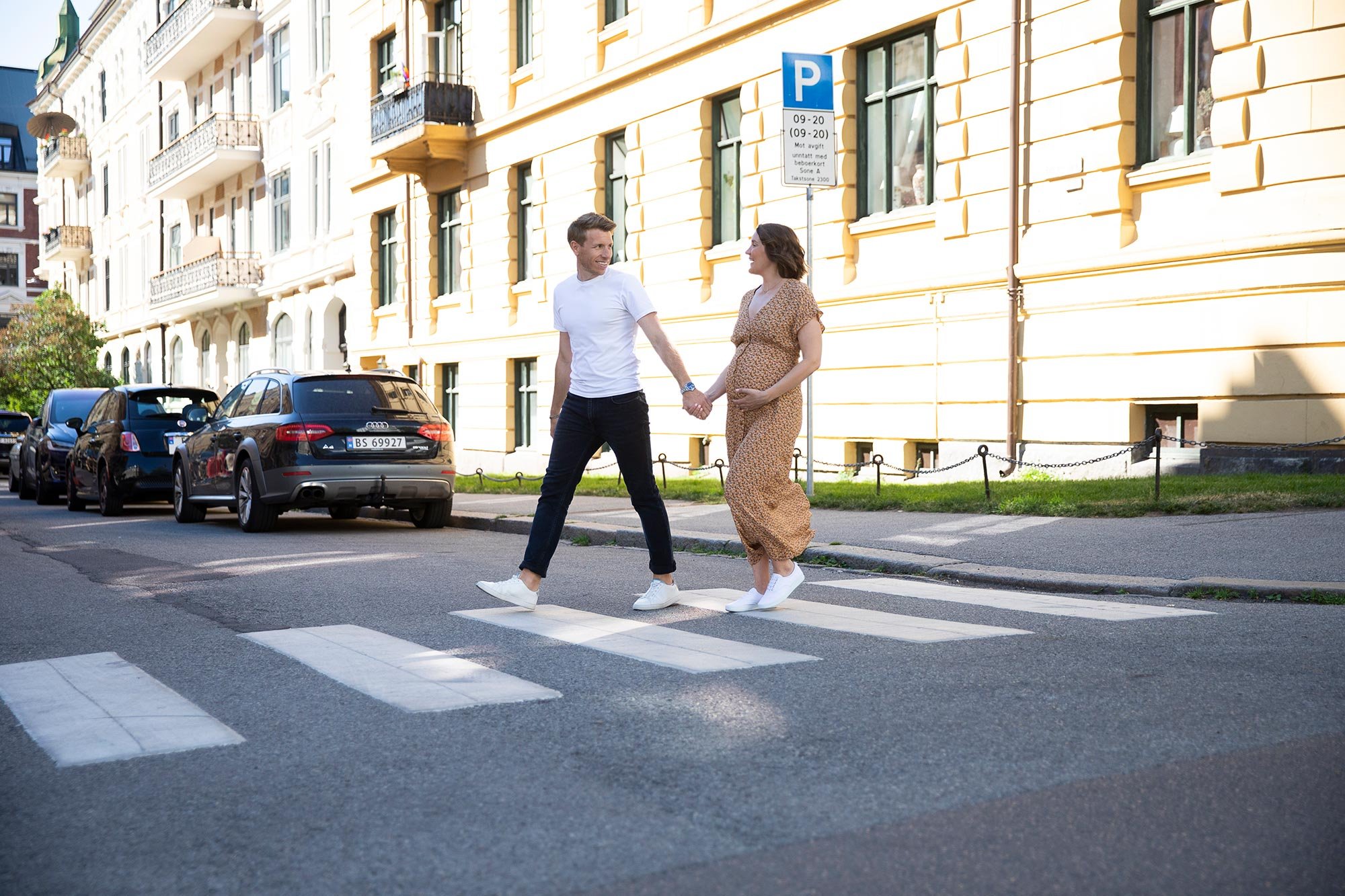 The idea of designing and building our house was appealing but to be honest if you would have asked us two years ago, this would have not even crossed our minds as we were occupied with a hectic-city lifestyle. Subsequently we have spent time assessing our future and lifestyle, discovering a strong desire for change to one where we are in the driving seat of how we spend our time, more in touch with nature and implementing a less is more mindset. Having found a site during last winter that we consider to be a hidden gem in the rugged hills of Inkoo (very much in the countryside but under one hour from Helsinki) offering us the opportunities and lifestyle we seek in the future; the project starts by building our house.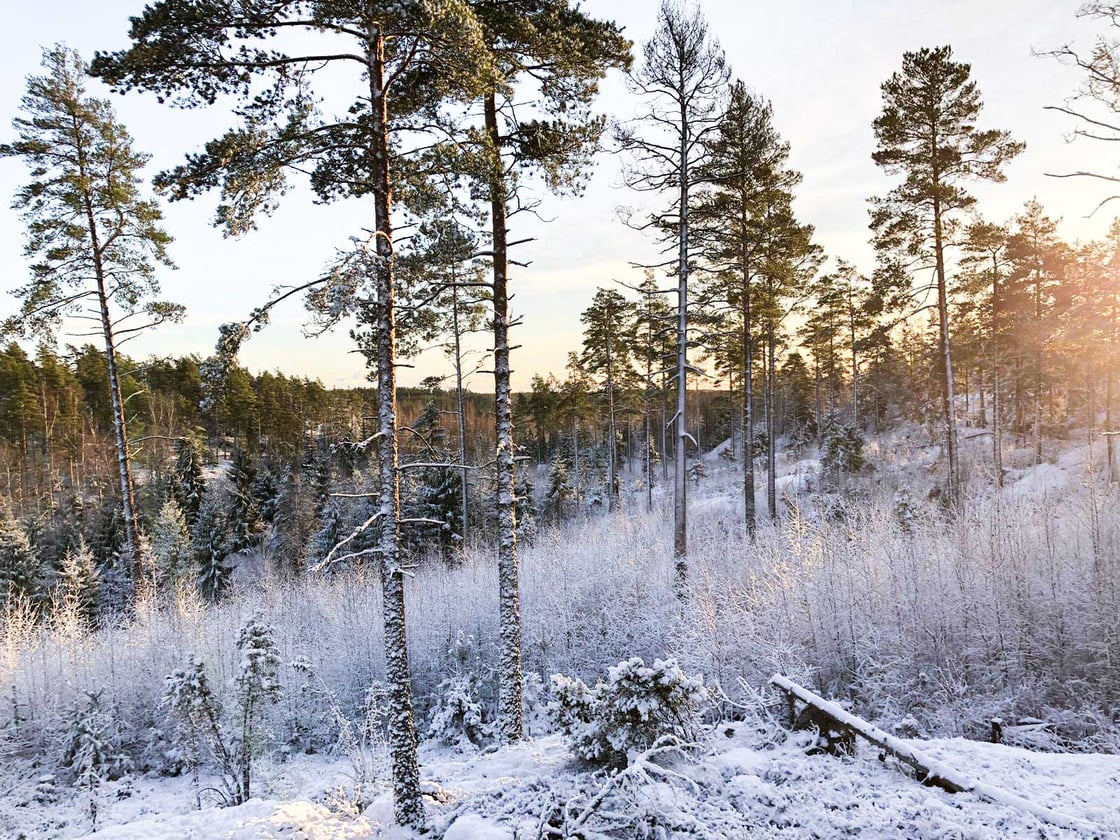 "We wanted to create a place where we could pause and start to live out our vision of our future life."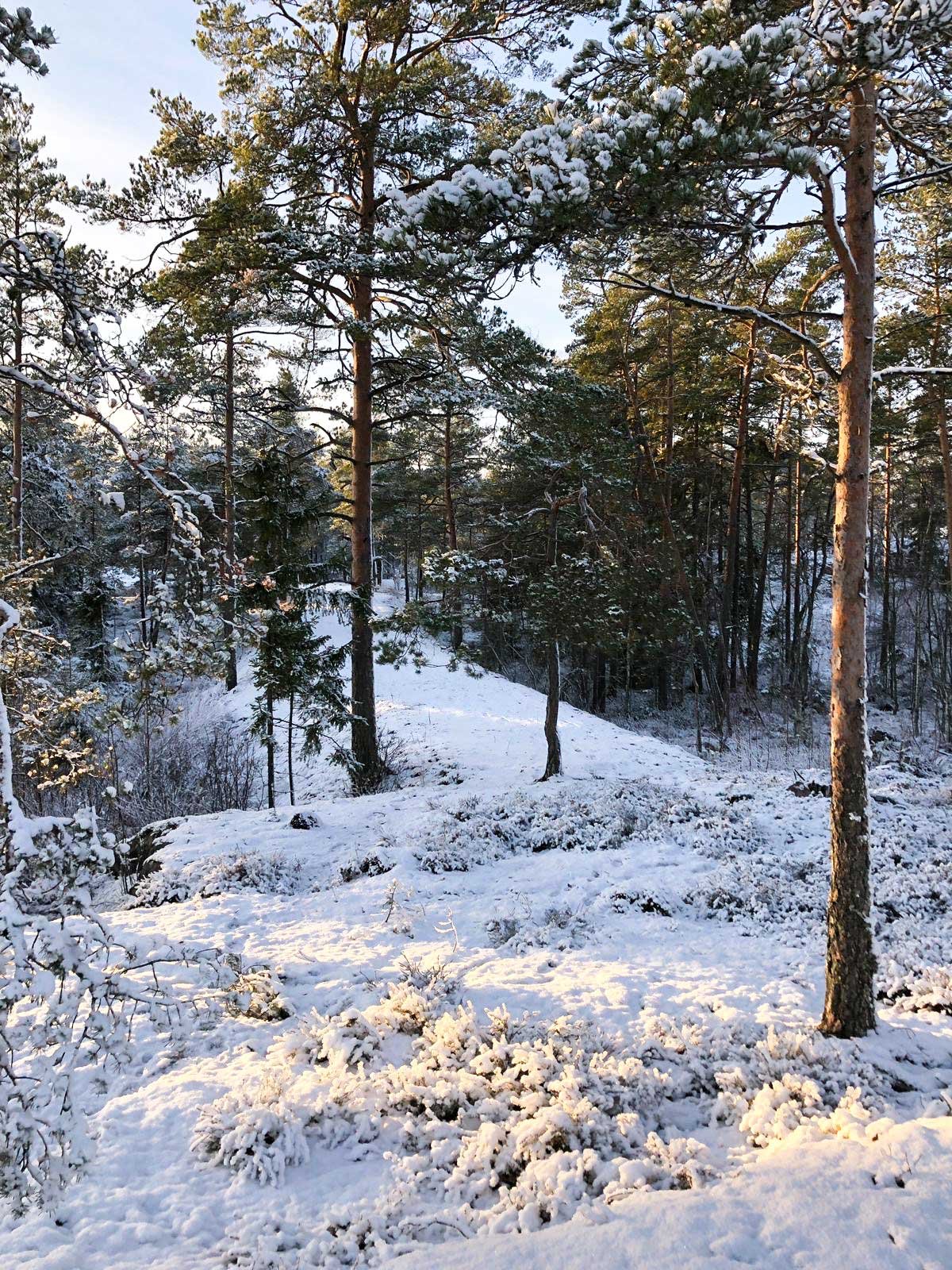 Part of the appeal of working with Sunhouse, was the opportunity to design a house tailored specifically for our small family of three, as well as an accommodating place for visiting family and friends. We wanted to create a place where we could pause and start to live out our vision of our future life. Overall, the house has been designed with a conscious effort to reduce the house's footprint with a view to spending less time on upkeep and being able to prioritise quality materials in our budget. This also serves to fulfill our desire to contribute towards a sustainable world, another appeal of Sunhouse with a low carbon footprint and healthy wood construction, and plastic free concept.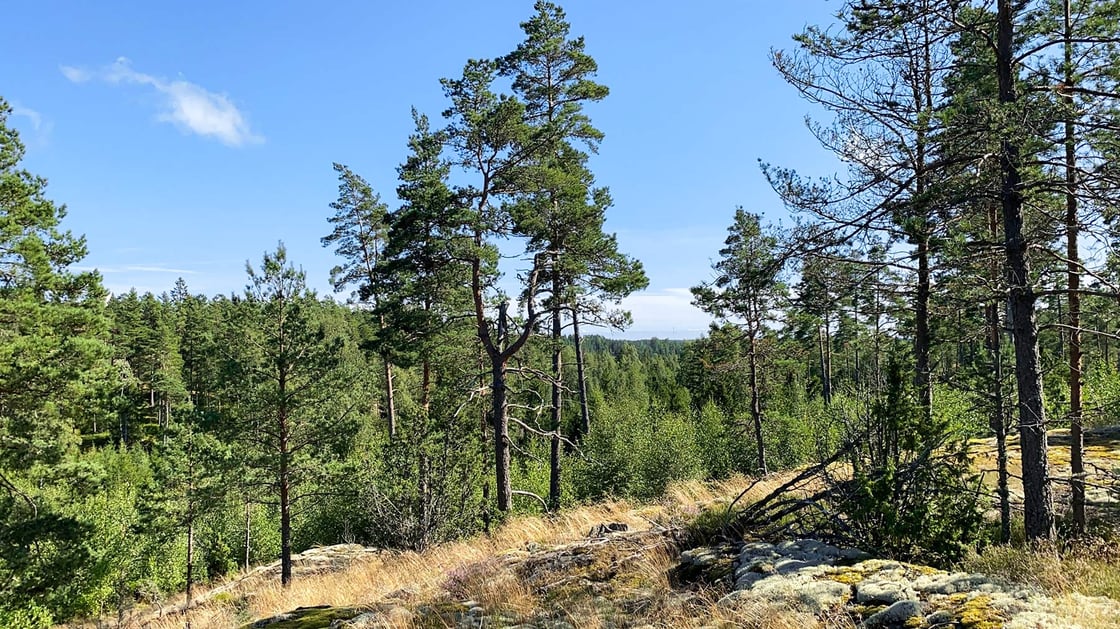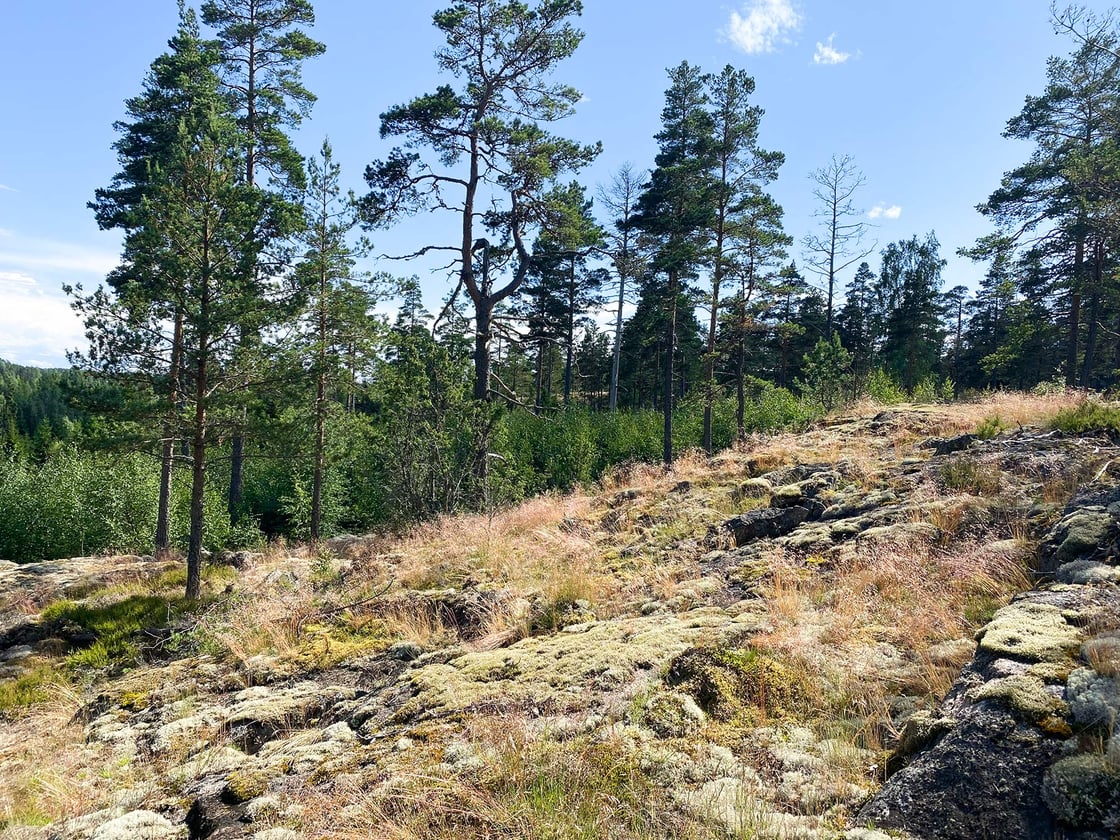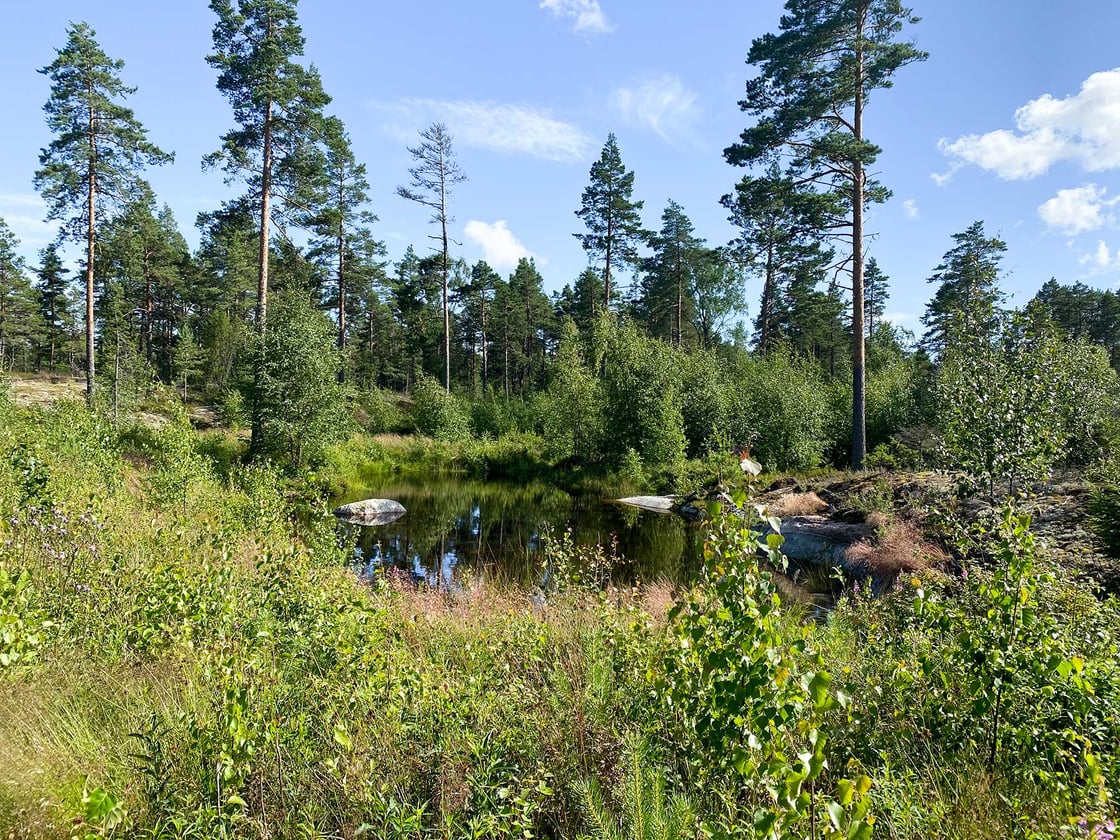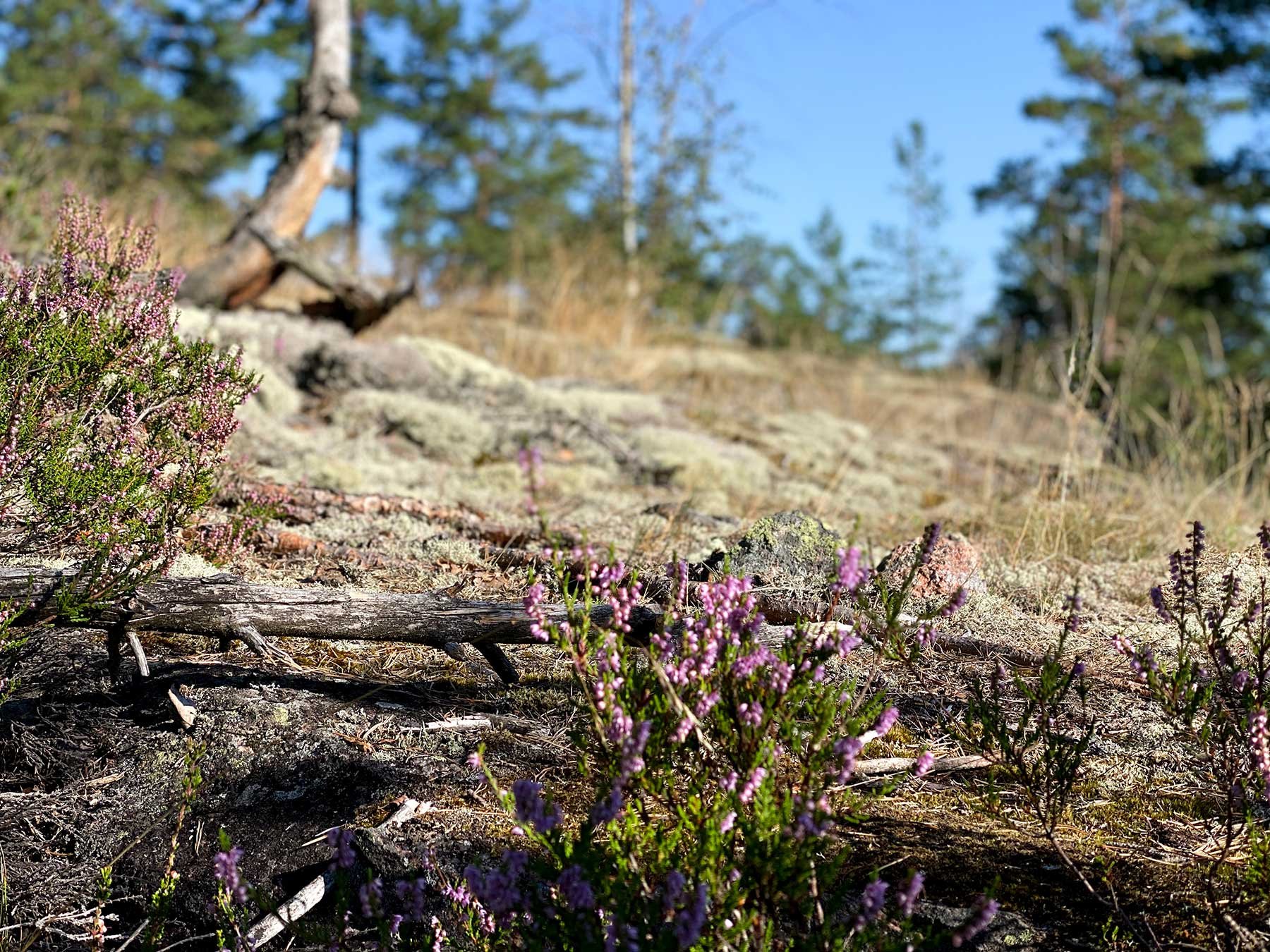 Generally, we were drawn to the modern, dark exterior combined with the extensive use of glazing. Starting with a template of one of their models, we quickly liked the concepts of one large open living area taking up proportionally more of the overall space. Alternative prefab designs include a higher number of smaller rooms and we found to be more rigid in tailoring options, whereas Sunhouse offered the flexibility of a full custom design but with the convenience of a prefab concept. We focused on reducing the number of rooms to those required for us while affording some luxuries and unique features like the large upstairs suite (read: "parent's retreat") and high ceiling open plan living room kitchen, breakfast nook and eye catching 7m high terrace feature. A separate sauna house was appealing as both a place to enjoy a traditional Finnish sauna experience in the natural surroundings with an attached bedroom to give visitors their own space.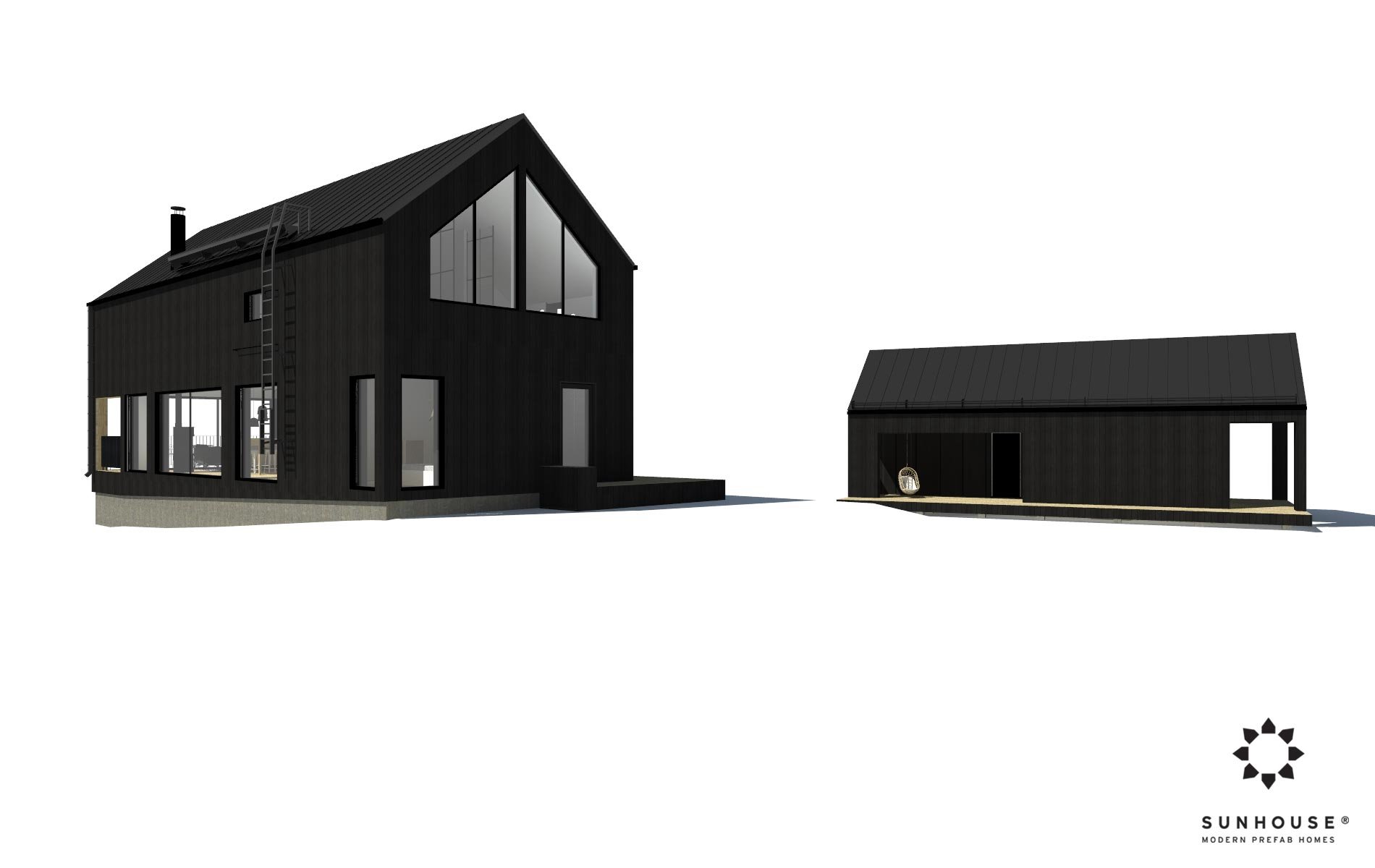 We hope through this blog we can share what we have learned so far and will undoubtedly continue to learn along the way as construction starts. We will also share some broader perspectives on the process and some specific heroes of the house design. Welcome along for the journey!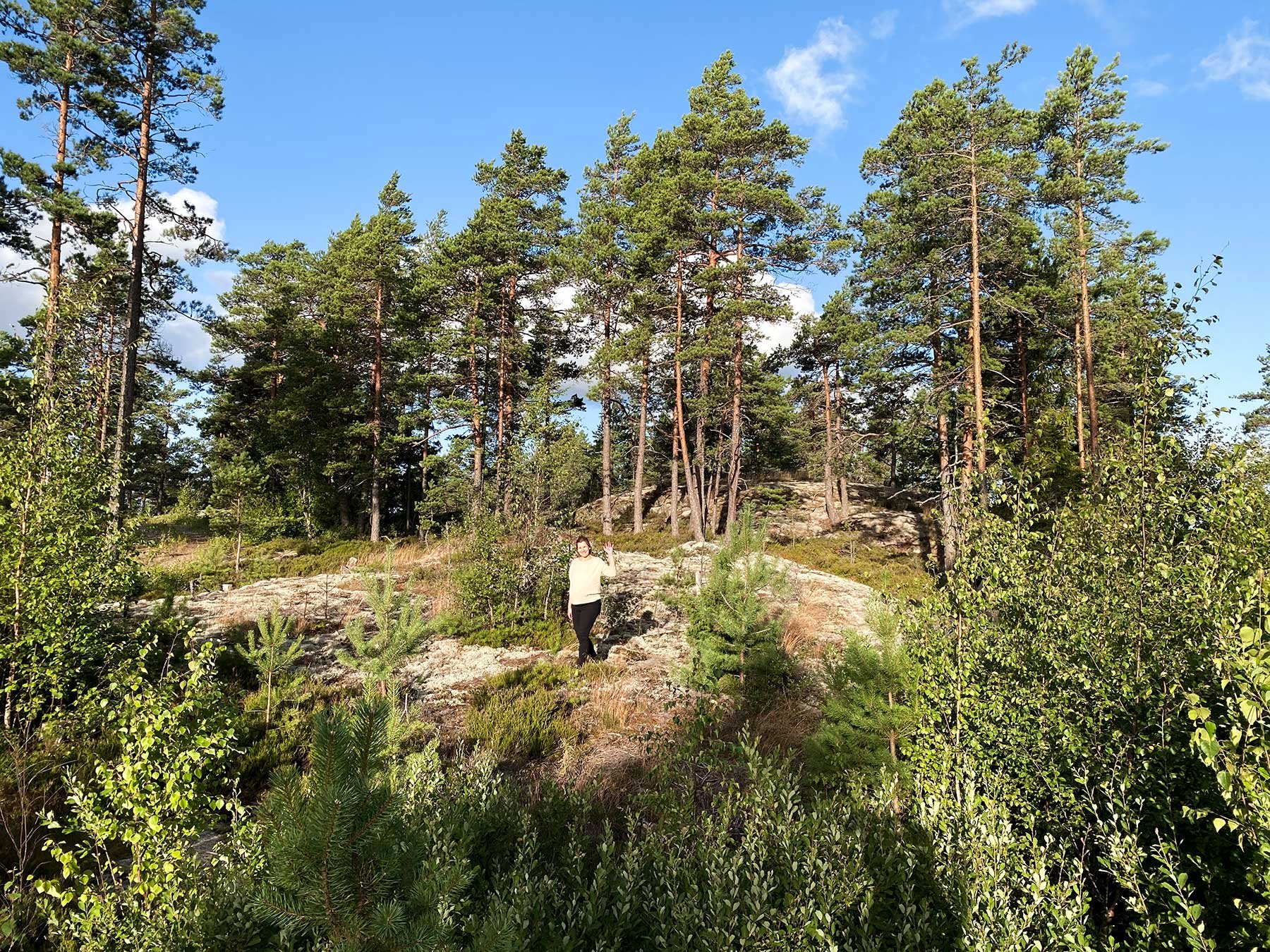 To follow life behind the blog, check out @The_Hilltop_Project on Instagram.
If you have an eye for detail and want to see more of the build, follow @Building_hilltop_house on Instagram.
---
READ MORE
Project timeline - How long does it take to design and plan a house build
Planning a house build - Step-by-step guide
Design process - How the final design came together?
---