Nine months since buying our plot, this post comes at a time when we are actually breaking ground. A few (necessary) trees have been removed, we are in the final preparations for ground work to start and the finer details of the foundation planning.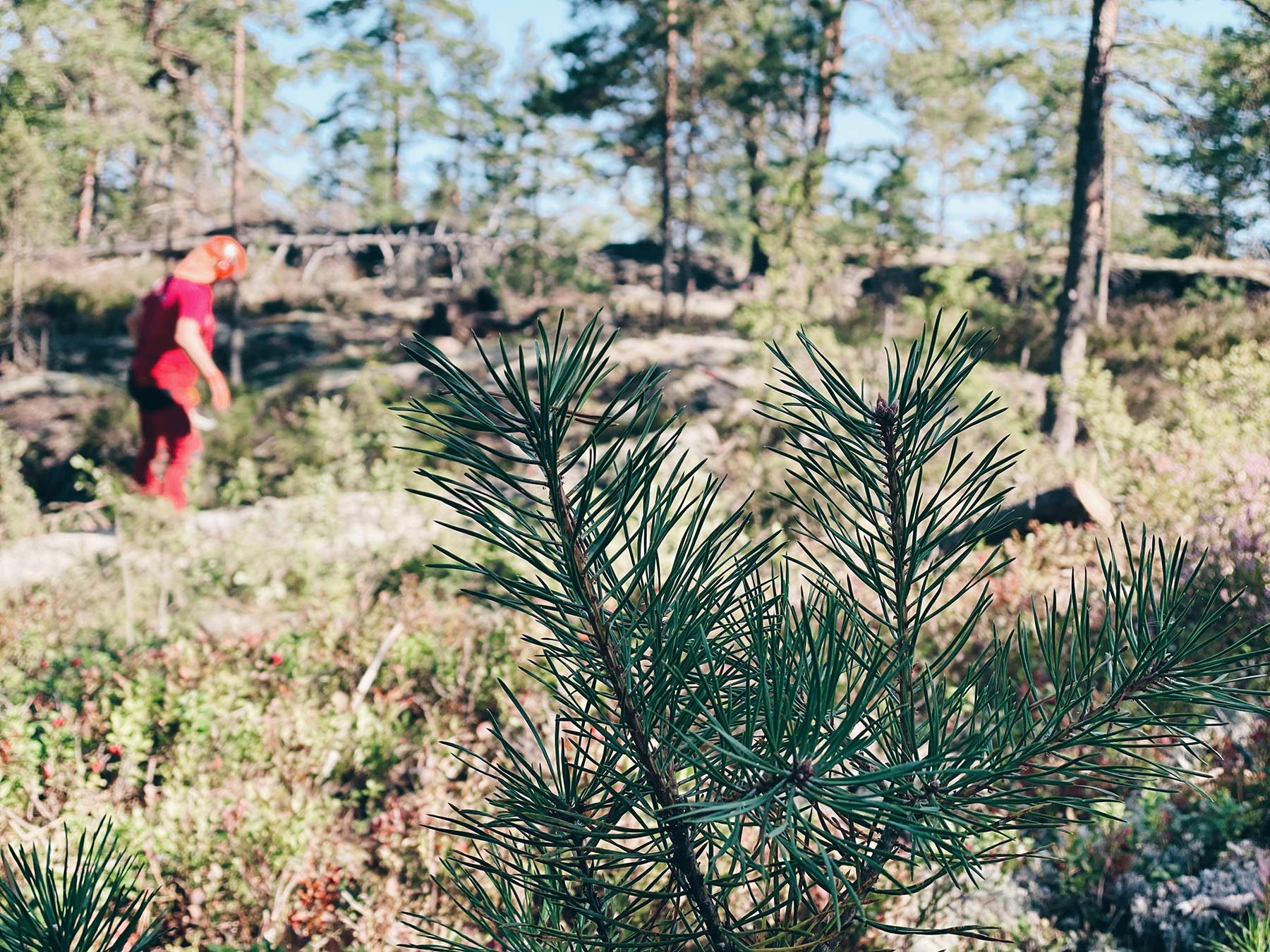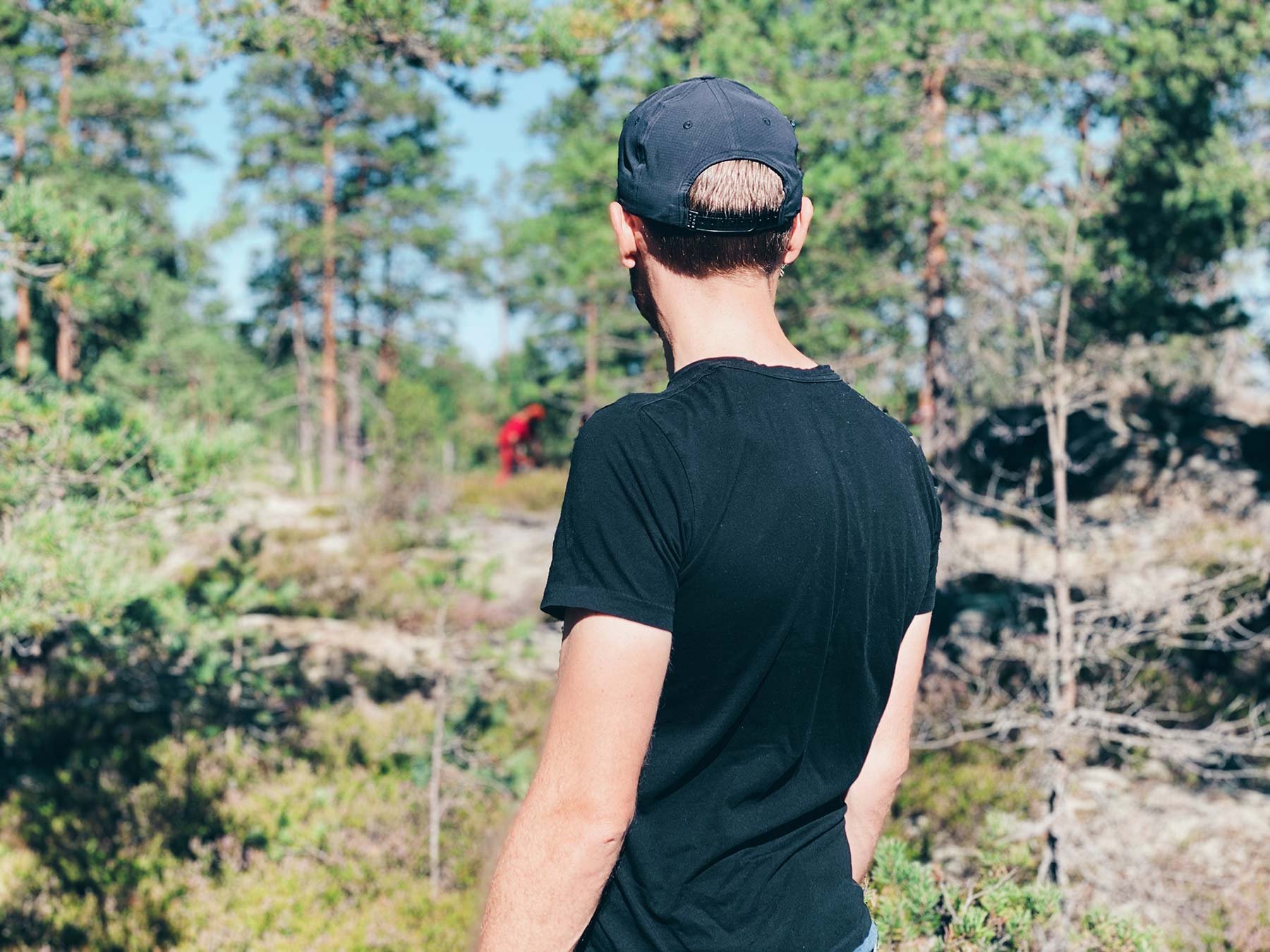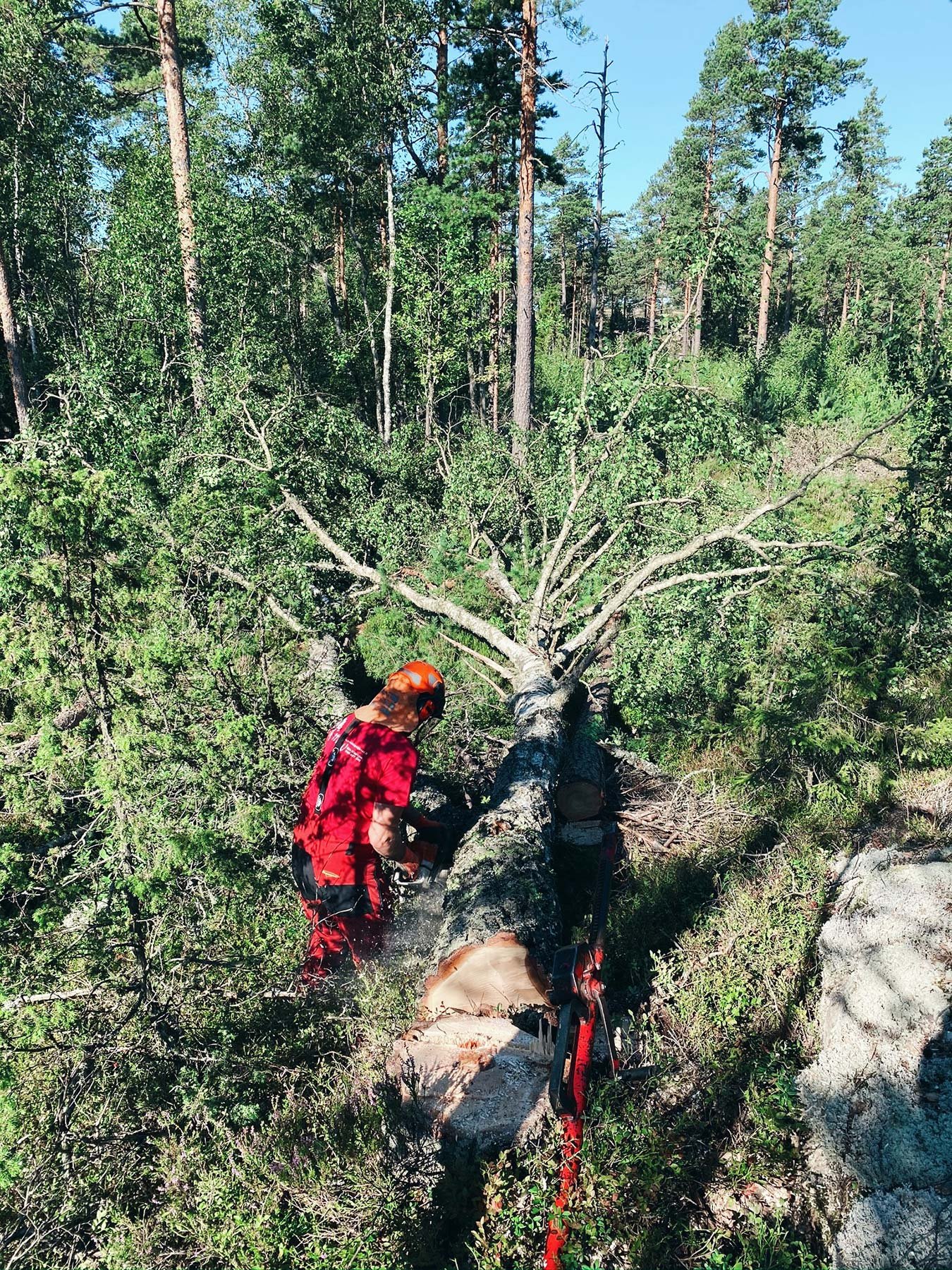 It is fair to say from the start that we were ambitious (typical to our nature) on the timeline. With other things happening in our life, such as the upcoming childbirth, we had the romantic idea of bringing our baby home from the hospital directly to our brand new home. Images of us three laying on our new wood floor, in front of the fireplace, and cooking breakfast around our family size island were in our dreams. In reality, now looking back and laughing at our initial timeline - the plan was mission impossible. It turns out that it takes longer to purchase a piece of land, design a house and actually build it, than baking a baby for nine months. This is also evident from the fact that we share this post with construction only due to start now, and a five week old baby in our arms, while writing this post in our temporary rented apartment.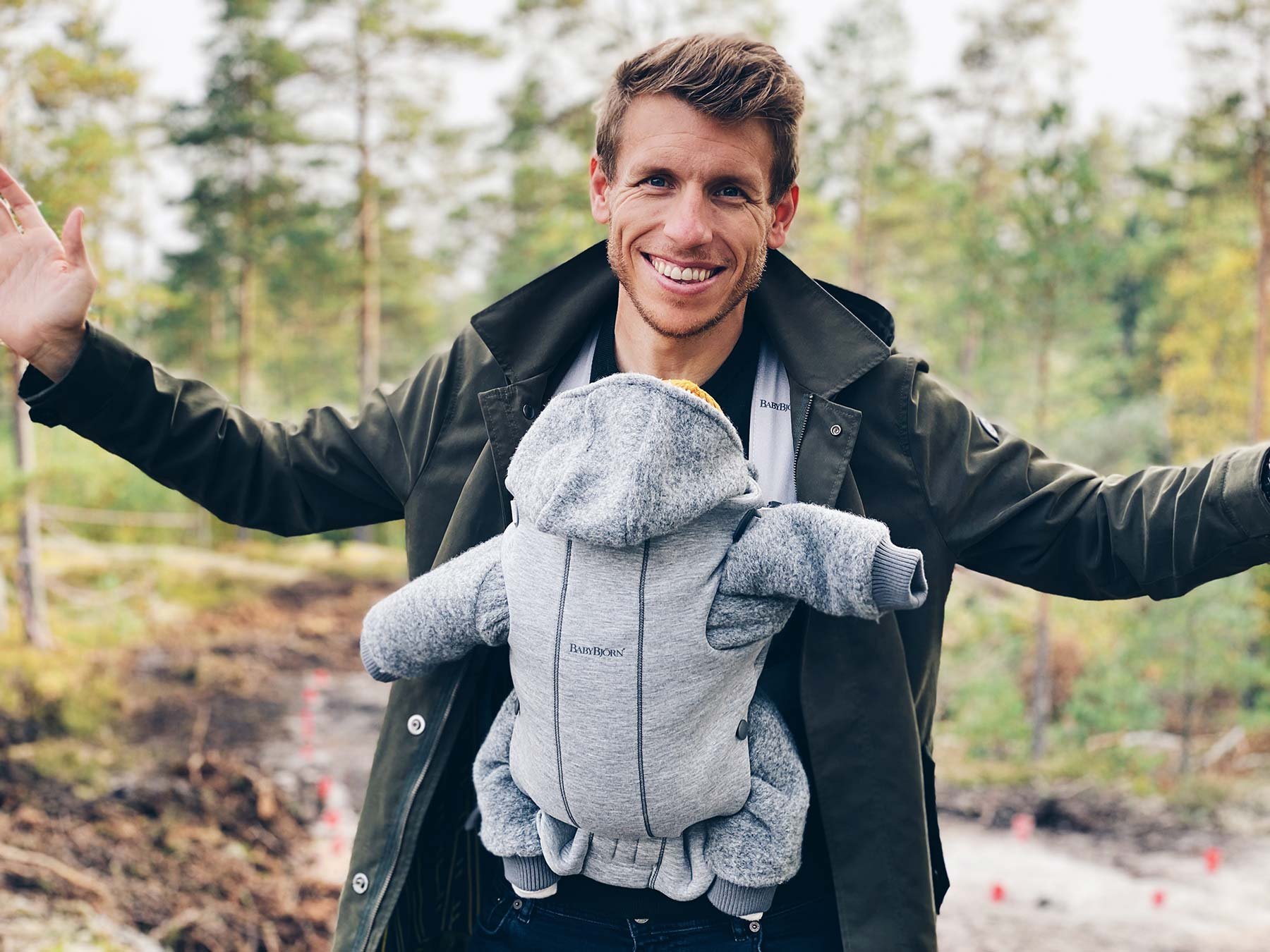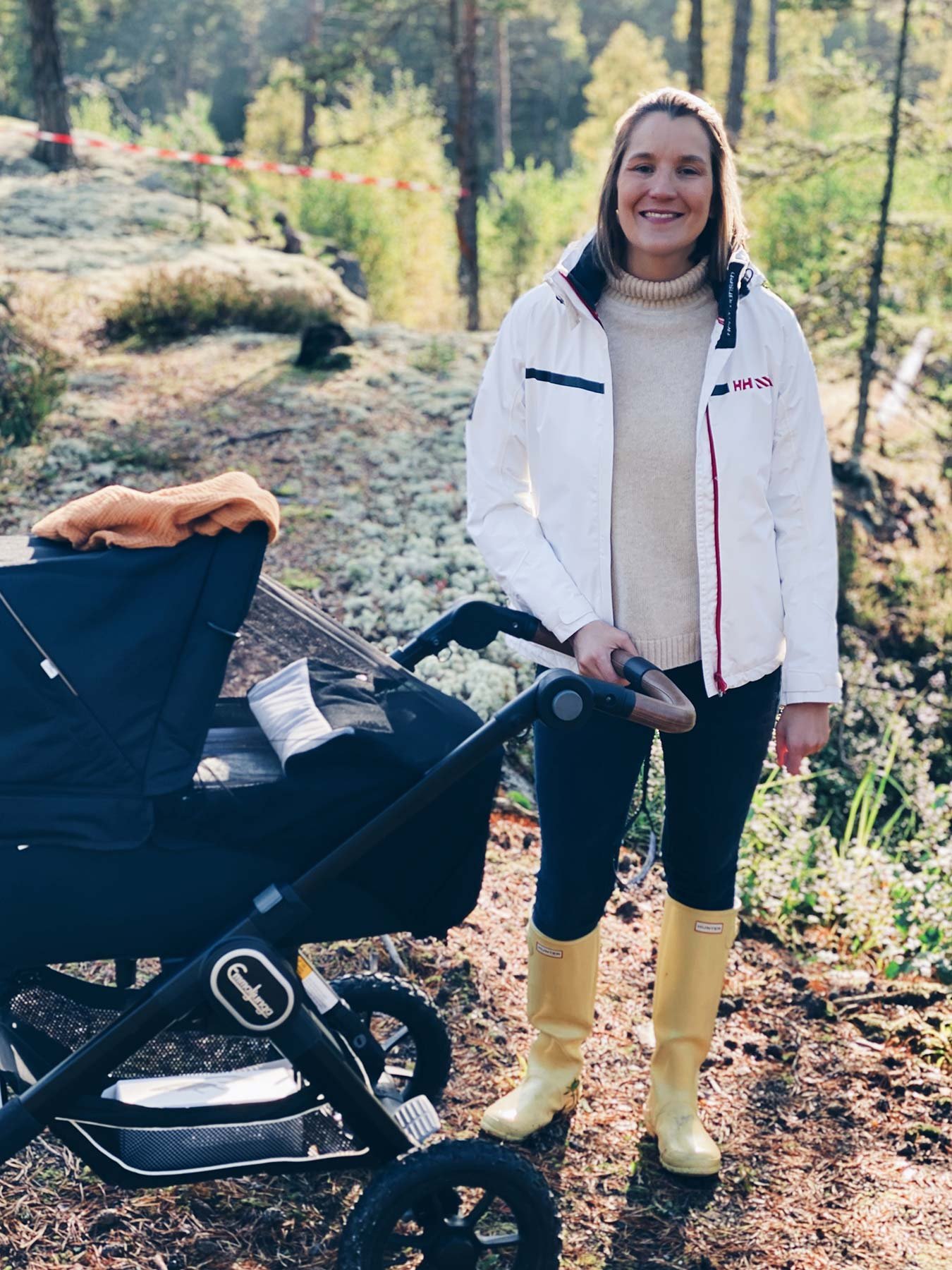 There were hints of our timeline being ambitious, but we lacked an understanding of the full process. Think 'visualised flow chart', which would have been useful for two former consultants. So why does it take longer than nine months to design a house and plan a build? In part, due to design iterations and in part due to processes which were unknown to us at the start (in hindsight this all is now, of course, very clear to us). By shedding some light on the process throughout this blog, hopefully you start planning your build from a more informed position. In the next posts we will lay out some more practical bullet points with steps that need to be taken to get to this stage; you can use this as a practical to do list. We will also, in later posts, dive into some more details on each step such as the design process, building a budget and picking builders.
There are many components in preparing for construction that need to come together. Firstly designing the house requires time from the architect to prepare drawings, and even prior to this, you yourself need to form your vision. The first draft plans then need further input and careful consideration from you - ultimately, no one will care more about the details than you. Planning permission then needs to be obtained from the municipality, requiring more detailed house drawings than the drafts done up to this point (in Finnish: pääpiirustukset) as well as some supporting plans such as waste removal plans and an energy certificate. These drawings require time to prepare, longer than just a couple of days or weeks, which were the timelines we were used to in our former consultancy work. A builder needs to be chosen, the planning of other construction related works (in our case, an amount of somewhat unforeseen groundwork, a funny story for another post). Supplementary plans are also needed, including: HVAC (LVI), electricity, wood construction and foundation plans, just to mention a few. Suggestion from our experience; factor in at least a couple of extra months after final draft drawings are completed.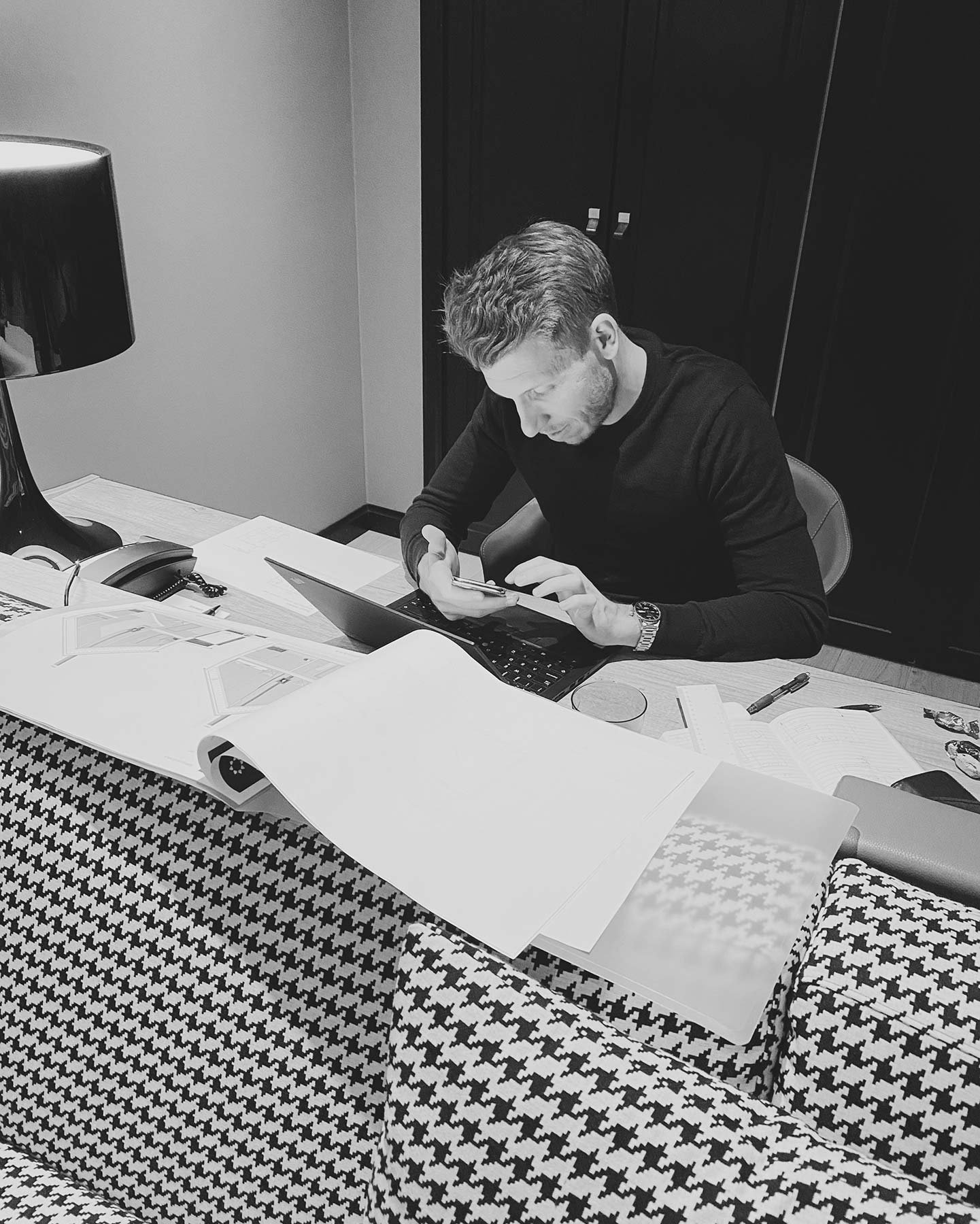 Chicken or the egg? The sequencing of the above components is important and we found parts of the process somewhat of a catch 22. For example, a significant consideration in choosing a builder is price. However, few are willing to provide detailed pricing prior to having many of the detailed supplementary drawings completed. The amount of required drawings, upfront commitment and process time to secure a builder and planning permission was larger than we initially envisioned.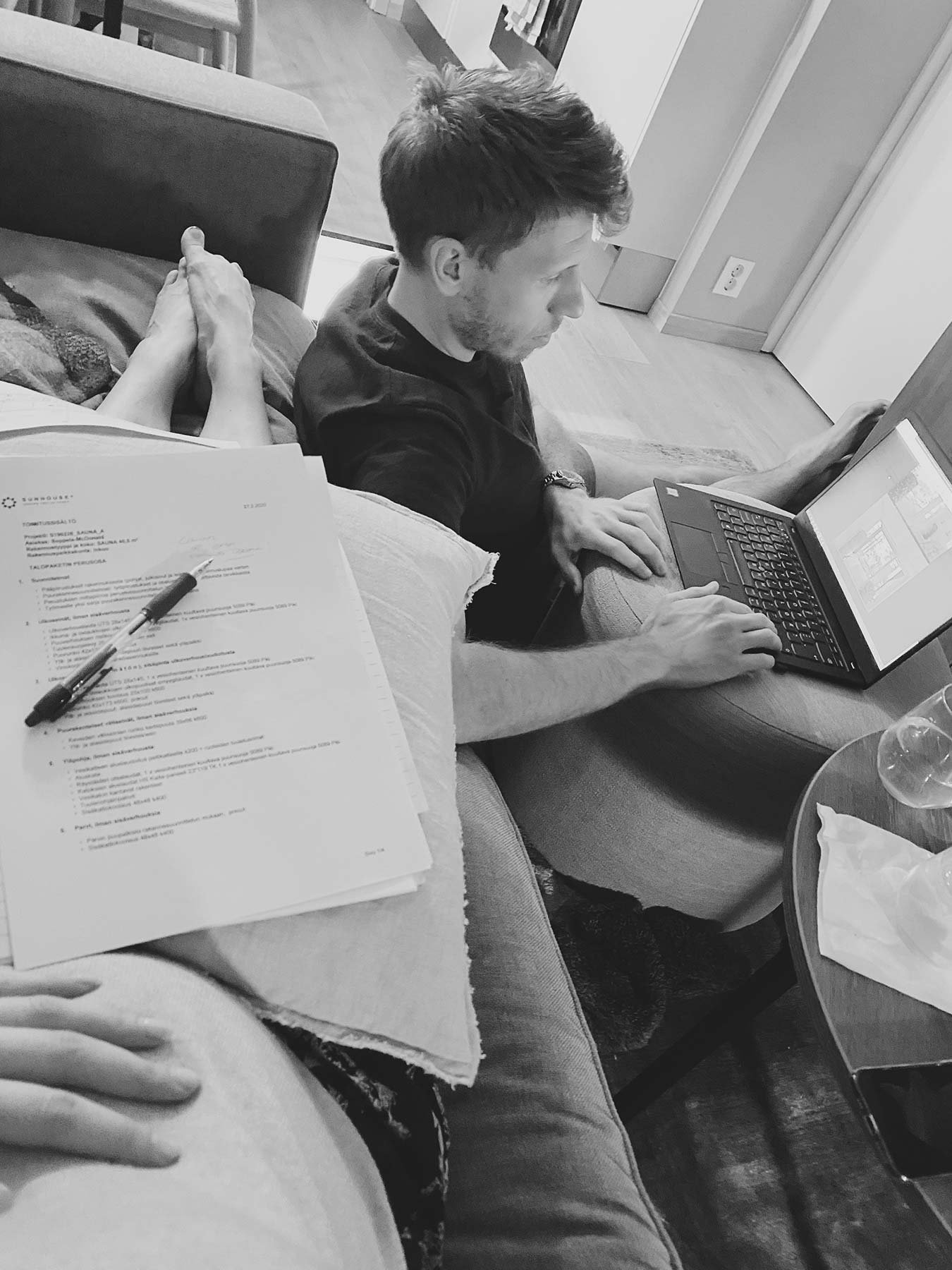 Now nine months into the process and construction kicking off, to get us to this stage has required active follow up (often daily) and many 'please hurry up' -emails from us to ensure the project is moving forward at this pace. As such, you may want to add even more months to your timeline than we ended up with. However, we view the additional time taken in our process as a blessing in disguise. As people that like to get projects moving, we have come to see the benefit in taking a bit of time and letting the design sit with you. The best ideas in our build have come when least expected (a solution to the terrace while Craig was showering, for example!). In summary, we would say give sufficient time and space for the creative ideas, however put in effort early to avoid unnecessary process time lost on the administrative side of things.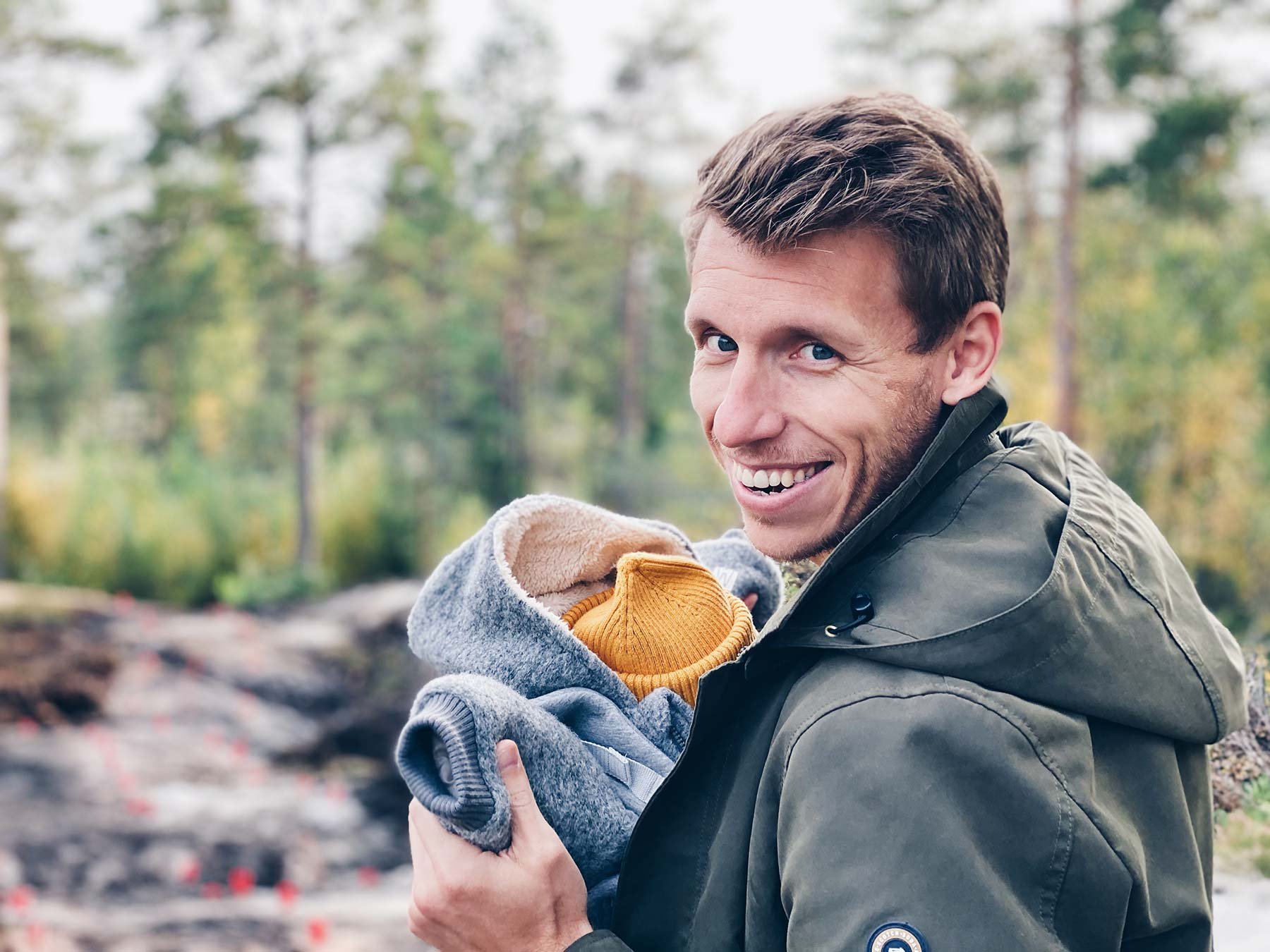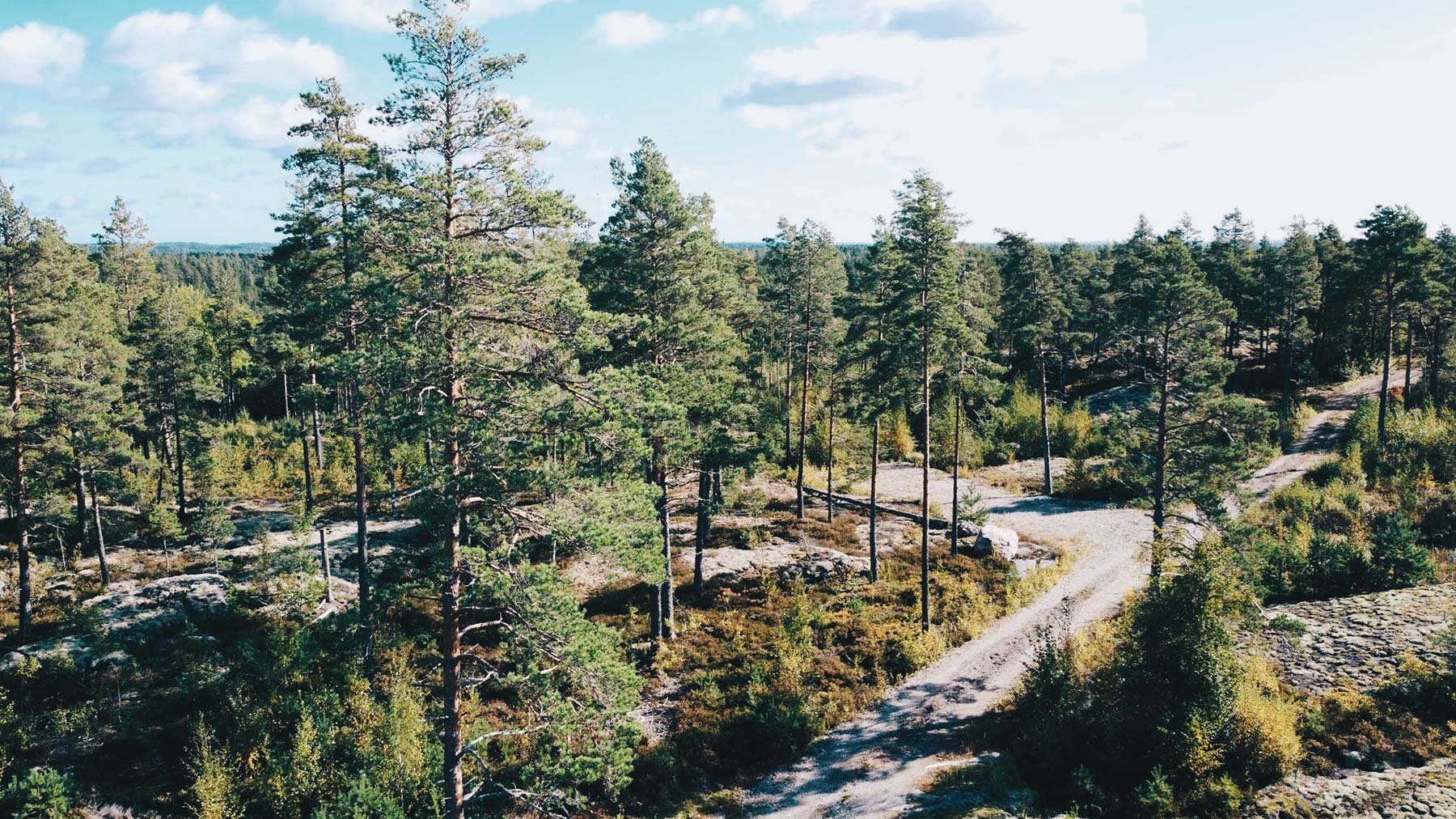 To follow life behind the blog, check out @The_Hilltop_Project on Instagram.
If you have an eye for detail and want to see more of the build, follow @Building_hilltop_house on Instagram.
---
READ MORE
Groundwork - Two steps back, one step forward
Design process - How the final design came together?
Planning a house build - Step-by-step guide
---